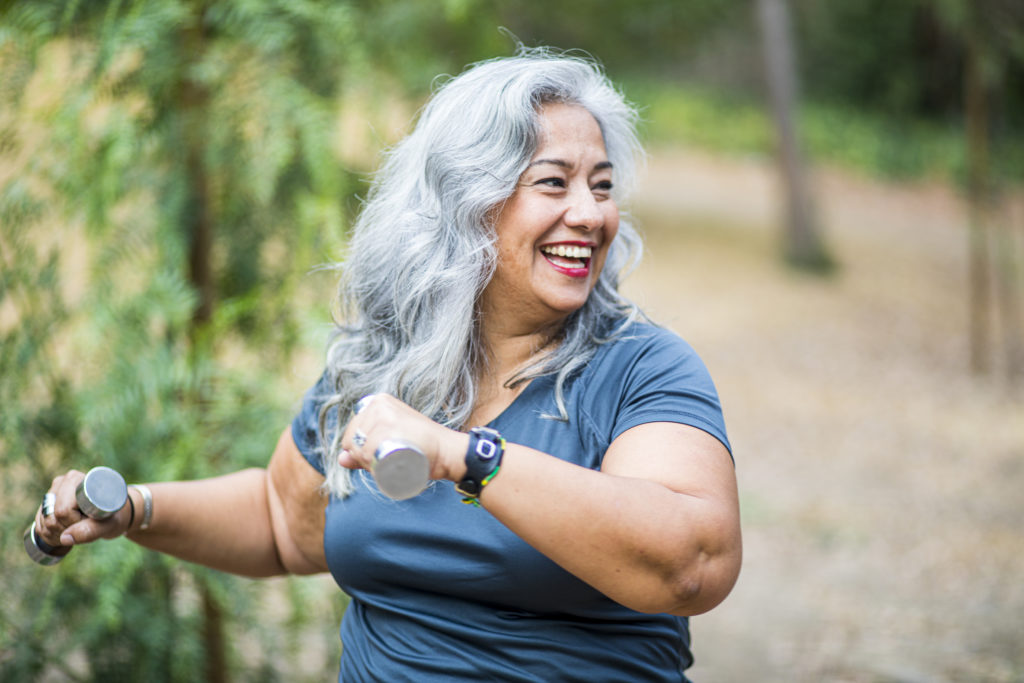 March is National Kidney Month! Cricket Health is excited to help spread awareness about chronic kidney disease (CKD) for the 37 million Americans who live with it every day. Many of those with CKD don't even know they have it.
Cricket Health wants to spend this month (and every month!) spreading awareness and education about kidney health and encourage those at risk to get their kidney function tested. Take time during National Kidney Month to talk to your primary care provider about your kidney health and find out if you are at risk for CKD.
Patient toolkit
Whether you're trying to keep your kidneys healthy, prevent the progression of CKD, or are weighing your treatment options, we have the resources to support you. Meet the Cricket Health team of clinical experts, dedicated to helping you.
For more info about enrolling in Cricket Health, contact our customer service at 888.780.0253, Monday-Friday 9 am-7 pm CST, or email customer support.
For payers/health systems
Cricket Health's goal is to keep patients in control of their healthcare and reduce their risk of hospitalization. Find out how we can work together to improve patient outcomes and reduce costs for both payers and patients.