About
We exist to help our patients
live their best lives.
We believe in intervention well before kidney failure, when there is still opportunity to improve quality of life and health outcomes while keeping costs in check.
Our Values:
We take it personally.
We care deeply about our patients, colleagues and communities. We take responsibility and get it done.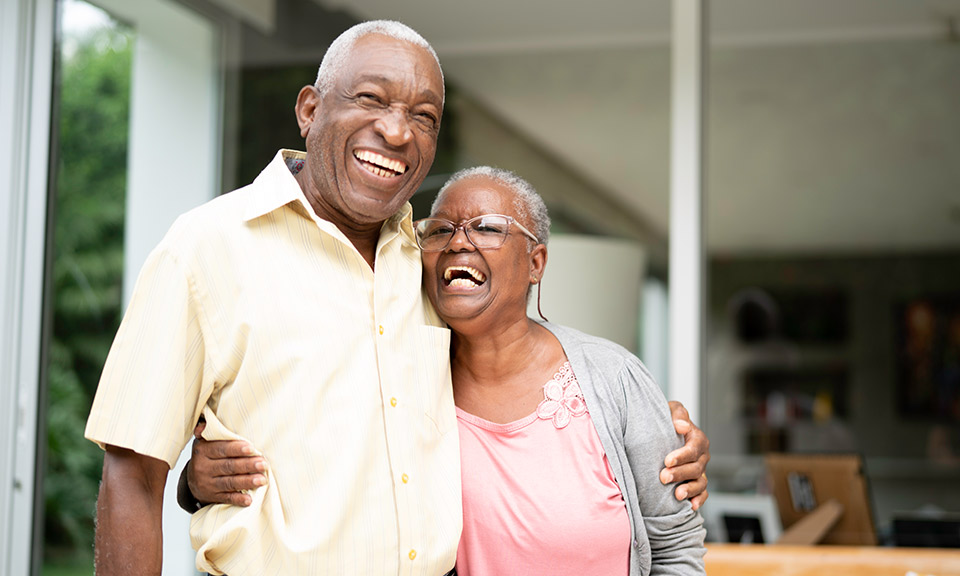 We bring joy to this work.
We are relentlessly optimistic. We celebrate the big and small wins along the way.
We value each individual's unique journey.
We welcome different people, experiences, and points of view at our table.
Humility is a source of our strength.
We are curious and committed to learning. No big egos.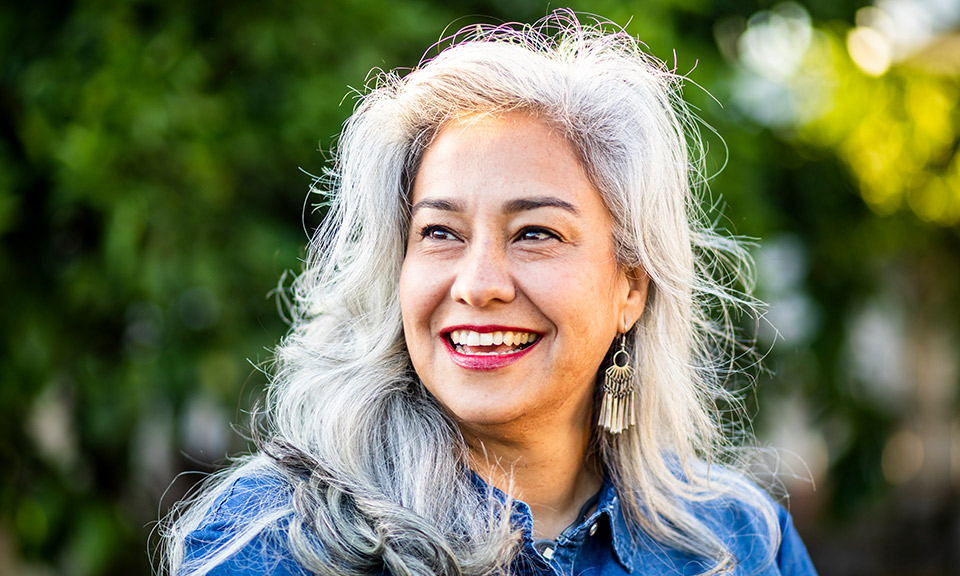 Everyone is worthy.
Every person deserves love, kindness, and respect.
We dare mighty things.
Things need to change. Big change demands bold action.
Founded in 2015, we are run by people who care deeply about the wellbeing of everyone facing chronic kidney disease.
Headquartered in San Francisco, CA and Cambridge, MA, our team includes nationally recognized and respected leaders in healthcare and technology from Optum, Evolent, Iora Health, DaVita and Fresenius Medical Care.
Bhupinder Singh, MD, FASN, FNKF, FCRS

---

Clinical Professor of Medicine, University of California, Irvine

Allison Webber, MD

---

Associate Clinical Professor of Medicine, Division of Nephrology Kidney Transplant Specialist

Ann Robar, BSN, RN, CNN

---

Former VP of Home Dialysis Services for Satellite Healthcare

Glenn Chertow, MD

---

Chief, Division of Nephrology, Professor of Medicine, Stanford

Joel Glickman, MD, FACP

---

Professor of Clinical Medicine, University of Pennsylvania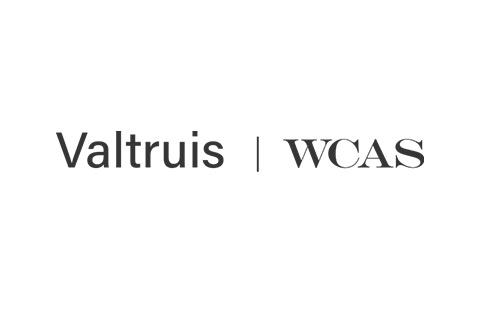 Valtruis | WCAS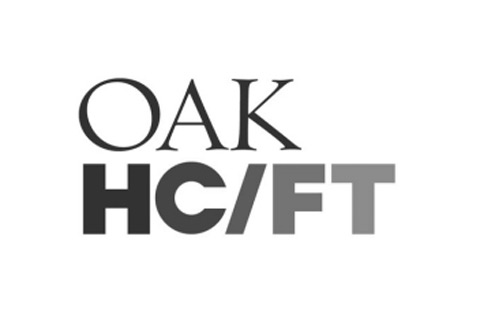 Oak HC/FT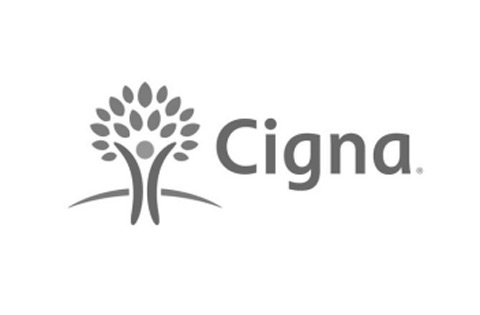 Cigna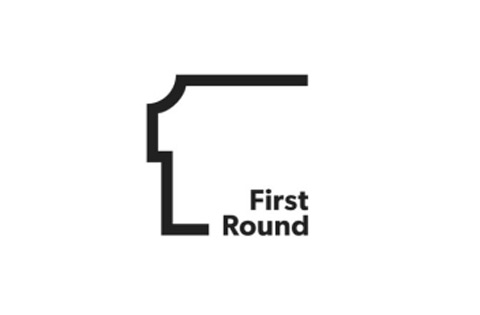 First Round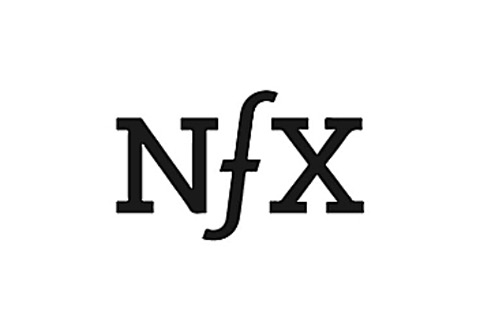 NfX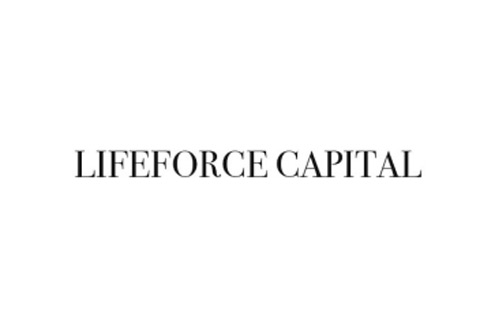 Lifeforce Capital