About
We exist to help our patients
live their best lives.
We believe in intervention well before kidney failure, when there is still opportunity to improve quality of life and health outcomes while keeping costs in check.
Our Values:
Everyone is worthy.
Every person deserves love, kindness and respect.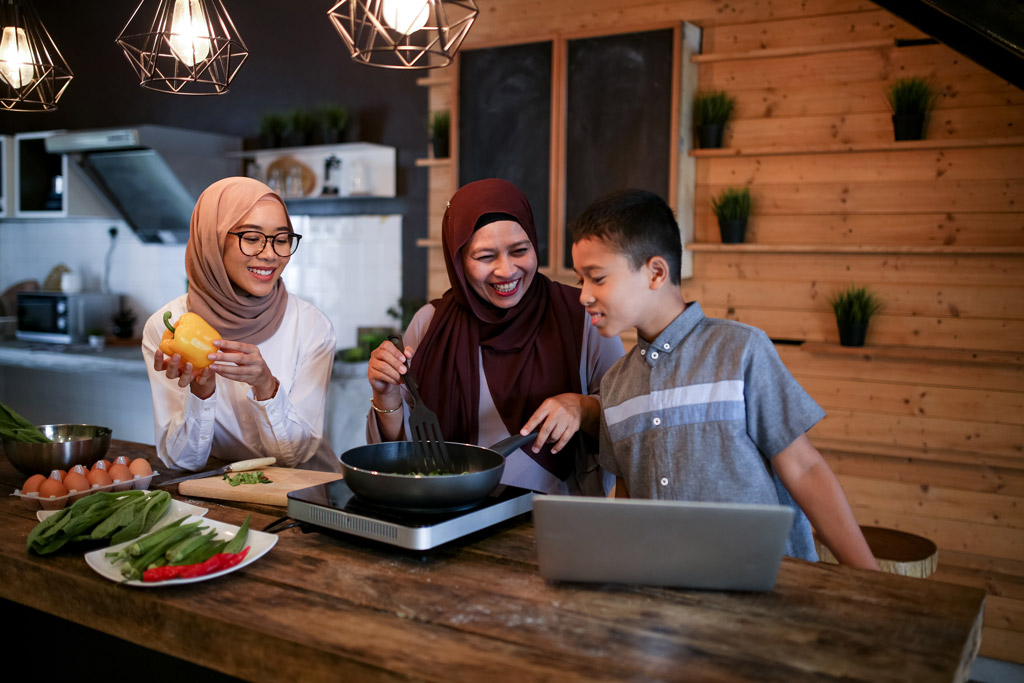 We bring joy to this work.
We are relentlessly optimistic. We celebrate the big and small wins along the way.
We value each individual's unique journey.
We welcome different people, experiences, and points of view at our table.
Humility is a source of our strength.
We are curious and committed to learning. No big egos.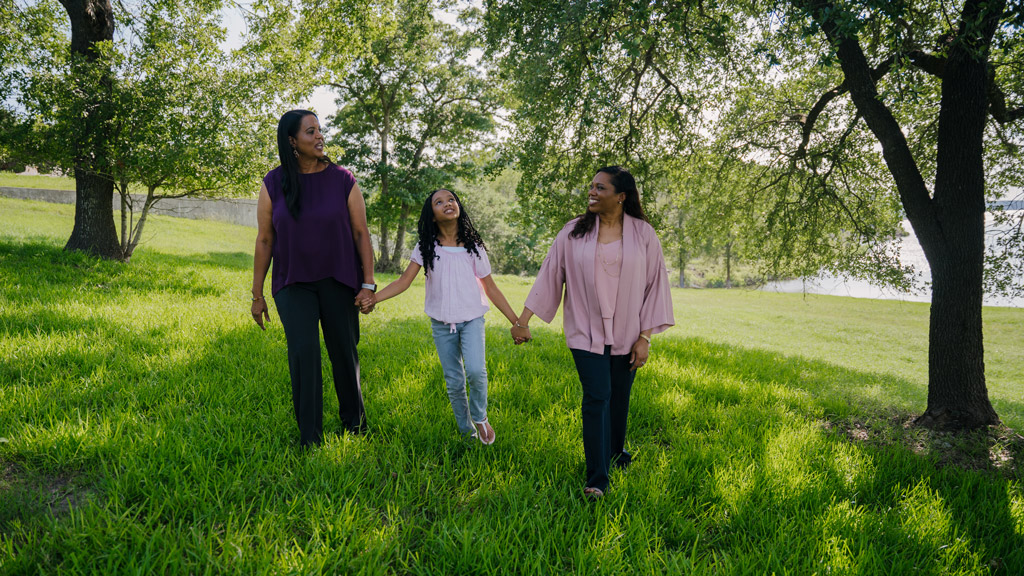 We take it personally.
We care deeply about our patients, colleagues and communities. We take responsibility and get it done.
We dare mighty things.
Things need to change. Big change demands bold action.
Founded in 2015, we are run by people who care deeply about the wellbeing of everyone facing chronic kidney disease.
Headquartered in San Francisco, CA and Cambridge, MA, our team includes nationally recognized and respected leaders in healthcare and technology from Optum, Evolent, Iora Health, DaVita and Fresenius Medical Care.
Bobby Sepucha

---

Chief Executive Officer

Bobby's diverse background includes everything from practicing law in Silicon Valley to serving as Chief of Staff to a dynamic member of Congress. He has launched a billion-dollar state agency to support life sciences, and worked as a senior executive for Fresenius Medical Care, one of the world's largest health care companies.

James Chaukos

---

Co-Founder & COO

Prior to Cricket Health, James was part of the strategy and analytics team at LinkedIn, advising the leadership team on strategic decisions in the US and Asia-Pacific. Before LinkedIn, he worked in investment banking at JP Morgan, advising some of the world's largest companies on M&A and capital raising.

Carmen A. Peralta

---

MD, MAS, FASN Chief Medical Officer

Carmen is a General Nephrology and Hypertension physician, who has authored over 160 research papers, and dedicated her career to investigating early detection and management strategies for kidney disease and hypertension. Professor of Medicine at University of California San Francisco, she co-founded and served as Founding Executive Director of the Kidney Health Research Collaborative.

Ryan M. Jacobs

---

Chief Commercial Officer

Ryan joins Cricket Health with an extensive career in health care spanning value based care, population health, digital health, and health care consulting. Prior to Cricket Health, Ryan led market strategy, commercialization, and solution architecture as a member of the senior leadership team of the Population Health portfolio within OptumHealth. Ryan spent nearly 12 years within the Aetna enterprise in numerous strategic, business development, and relationship management leadership roles across the Healthagen portfolio of businesses.

Jesse Waldron

---

Chief Financial Officer

Jesse brings deep experience in digital health to Cricket. As VP, Finance at Propeller Health, he oversaw the finance function through rapid growth, including several financing events and the company's acquisition by ResMed. Prior to that, he was VP of Finance at Healthgrades, a company dedicated to empowering stronger and more meaningful patient/provider connections.

Leslie Glenn

---

Chief People Officer

Leslie is an experienced healthcare executive with both HR and operational experience. Prior to joining Cricket Health, Leslie led large Health System and Employer clients in value-based episodes of care programs at Signify Health. She was also the Chief HR Officer for Remedy Partners, leading the company's People strategy through a period of rapid growth.
Bhupinder Singh, MD, FASN, FNKF, FCRS

---

Clinical Professor of Medicine, University of California, Irvine

Allison Webber, MD

---

Associate Clinical Professor of Medicine, Division of Nephrology Kidney Transplant Specialist

Ann Robar, BSN, RN, CNN

---

Former VP of Home Dialysis Services for Satellite Healthcare

Glenn Chertow, MD

---

Chief, Division of Nephrology, Professor of Medicine, Stanford

Joel Glickman, MD, FACP

---

Professor of Clinical Medicine, University of Pennsylvania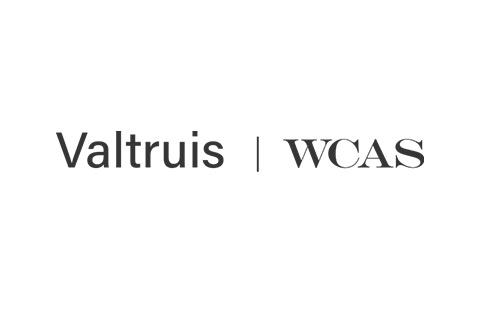 Valtruis | WCAS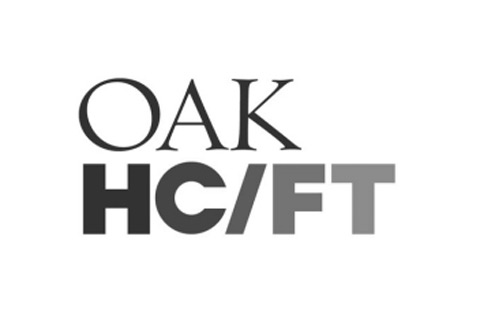 Oak HC/FT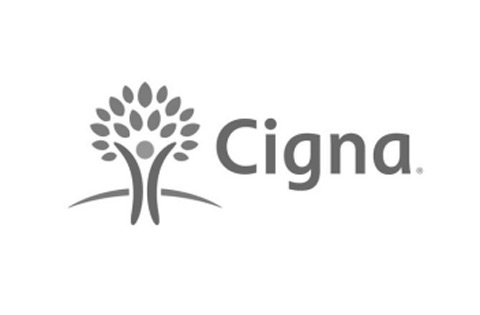 Cigna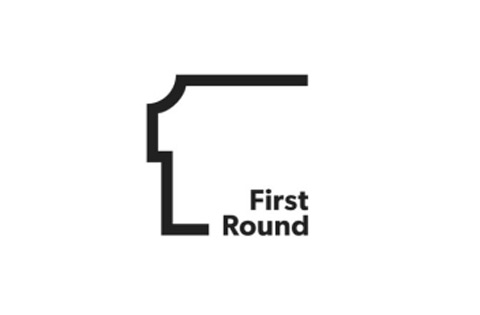 First Round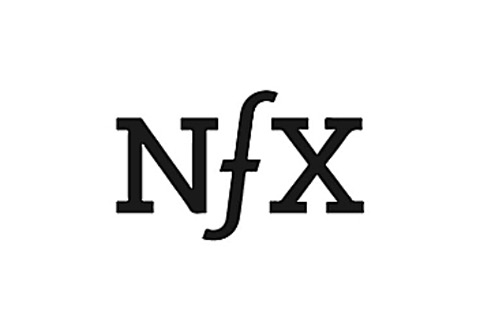 NfX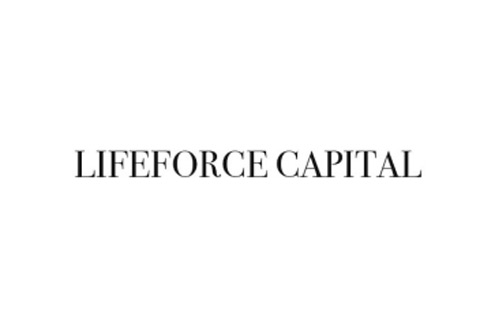 Lifeforce Capital