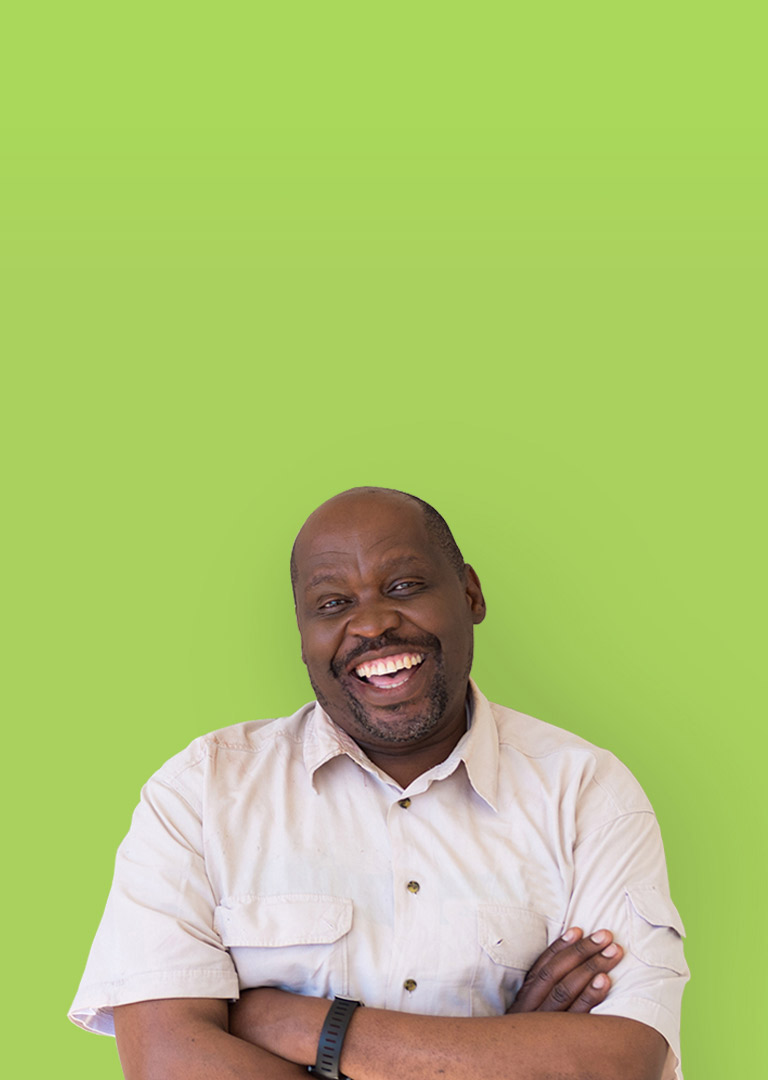 We believe patients deserve better.
You are worthy of more.
At Cricket Health, we see patients as partners, and together we create a personalized kidney disease treatment plan that frees you to live life on your own terms. You can expect not only great care – but also more say in how you move forward. In addition, you'll have direct access to a team of committed professionals who are truly vested in your quality of life as well as your quality of care.
An earlier diagnosis gives you more time, and more options.
We can help detect your kidney disease early, giving you, your family, and your caregivers time to learn more about what you can do to slow disease progression. Our goal is to keep you out of the hospital or emergency room, and postpone dialysis until it's absolutely necessary.
Our expert team listens well and cares deeply.
We recognize that every patient has a story, so we listen and make recommendations that align with your individual goals. We want you to live the best life possible with kidney disease. We'll help you understand all of your options, while providing the most advanced, personalized care available today.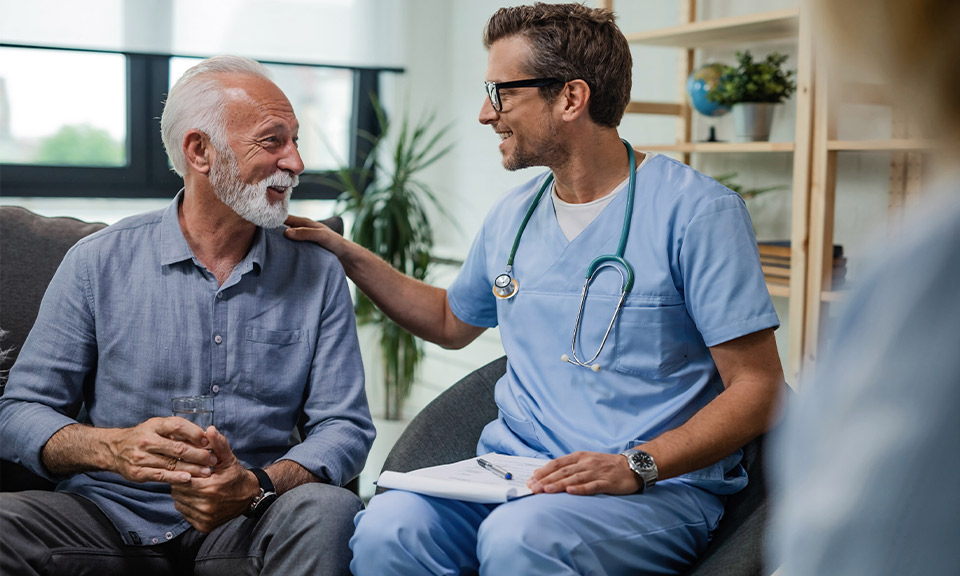 Our unique community approach brings you into the process.
Your dedicated care team will encourage you to engage in decisions that affect your care and help you make more informed choices along the way. We provide easy-to-understand video content, online peer support, and patient mentors - because your questions are often best answered by others going through the same experience.
If your condition progresses to kidney failure, you're better equipped to decide on a plan.
We'll ensure you understand your treatment options, from transplant to home dialysis, or medical care and symptom management without dialysis, so you can make the decision that's right for you and your family.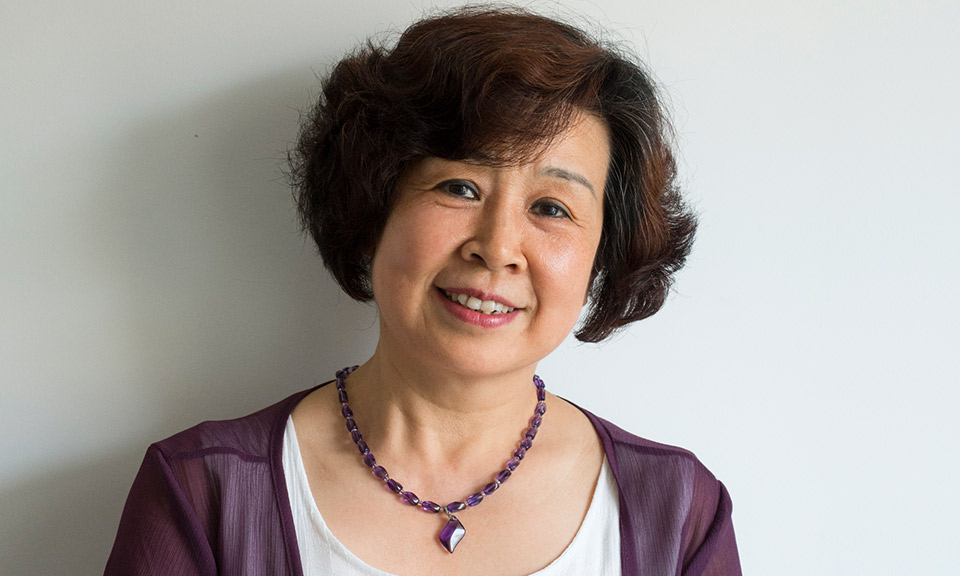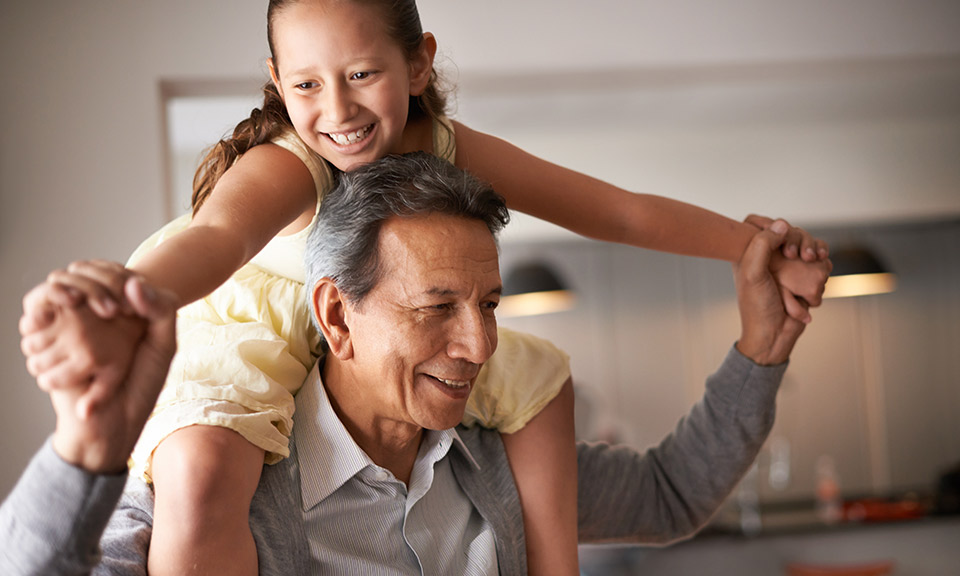 A new patient-centered approach to dialysis.
If dialysis is needed, we'll help you determine whether home or in-center is the best option for you, enabling you to take charge of your care. Equipped with a clear understanding of how it all works, 73% of our patients choose to do dialysis in the comfort of their home.
1

You'll keep your same doctor, and continue with in-person appointments.

---

2

You'll also be assigned a personal care team, at no cost to you, and with no additional paperwork.

---

3

Your care team will share all information with your doctor, so everyone is on the same page.
Who's on your personal care team? 
Nurse

Dietitian

Social worker

Pharmacist

Peer mentor
No appointment needed.
You'll have access to our virtual care platform, and personalized care via secure messaging and phone. When you contact us, we'll know who you are, and be able to help right away. You can chat live, or send questions, and we'll respond promptly.
Answering your questions about kidney disease and kidney failure, and your medications or treatments.

Connecting you with community resources, if needed.

Coordinating care among your doctors.

Developing a diet plan that works with your lifestyle.

Laying out and discussing your treatment options.

Providing wellness coaching.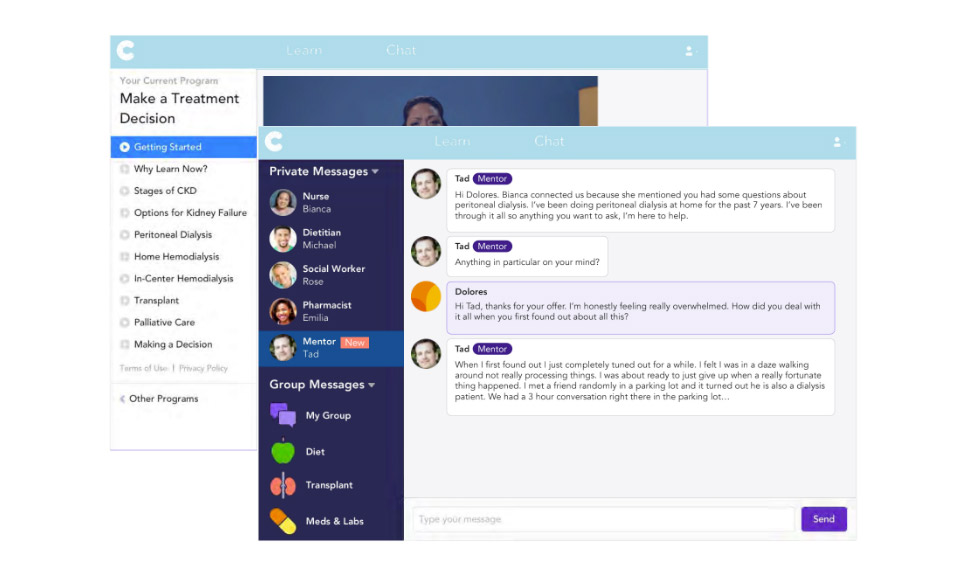 We'll connect you with fellow patients.
We've found there are some questions best answered by others who are living with kidney disease. So we connect you with a community of patients willing to openly share their personal experiences.
Our patients say it best.
Cricket has been a great comfort to me as I have traveled this journey. The information and peer support is absolutely invaluable. Cricket is a place where everyone cares about you: a safe place to ask all the questions you forgot (or were too embarrassed) to ask and share you real feelings. You are not alone.
Lee M.
---
Wife, avid reader, hospital chaplain, CKD patient Cricket member from New Jersey
I got transplanted and was able to avoid dialysis with help from our dietitian on Cricket.
Debra M.
---
Semi-retired financier, VA volunteer, dancer, living donor transplant recipient Cricket member from California
If you are wondering, 'Should I get involved?' I would like to let you all know you could not be with better, more compassionate and truly caring people. Everyone here went above and beyond helping and supporting. THANK YOU is so insufficient.
Tom M.
---
Retired master builder, proud dog owner, kidney transplant recipient Cricket member from Oregon