We're able to help you do more for your nephrology patients, at no cost to your practice.
Partnering with Cricket Health alleviates some of the burden on clinicians. By giving patients access to our specialized services, we save you time and free you to provide more comprehensive care – all at no extra cost to your patients or practice. We take on much of your patient education, remote monitoring, and training – enabling you to provide more personalized care for more patients.

Refer Patient
As an innovator in kidney care, we are driving industry leading results on behalf of our customers and patients.
Reduction in Hospitalizations
More than 50% fewer hospital admissions that the status quo
Outpatient Starts
77% of those starting dialysis do so in an outpatient setting, compared to the status quo of 40%
Home Starts
63% of those who need dialysis are initiating at home, compared to the status quo of 11%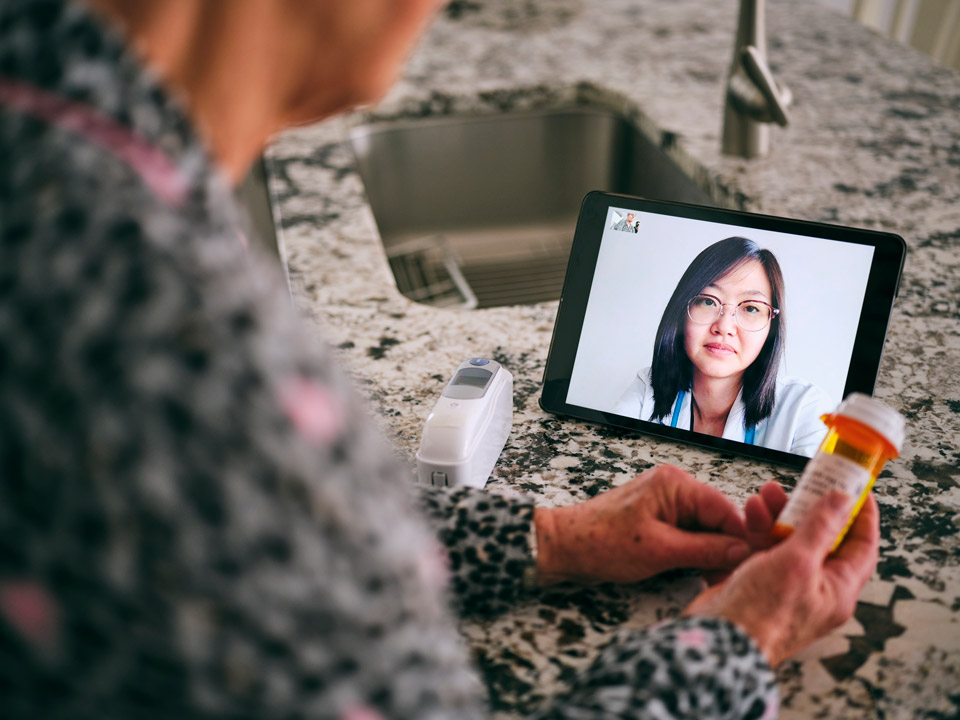 A shared goal of managing CKD progression and smoothing the transition to ESRD.
We work in lockstep with you to provide earlier and effective care in a coordinated effort to delay kidney failure. For your patients who do progress to kidney failure, we partner with you to help them choose the treatment option that's right for them. By acting as your eyes and ears between appointments, we remain aligned with you on your patients' goals, progress and treatment preferences, and we'll notify you immediately if additional or urgent medical concerns arise.
Our personal care teams work together to implement your plan.
We assign a nurse, dietitian, social worker, pharmacist, and peer mentor to each patient, to help manage their kidney health by:
Answering questions on their condition and helping them with their medications.

Identifying community resources, if needed.

Coordinating care between all involved doctors.

Providing education on renal replacement therapy options.

Offering wellness coaching and remote patient monitoring for select patients.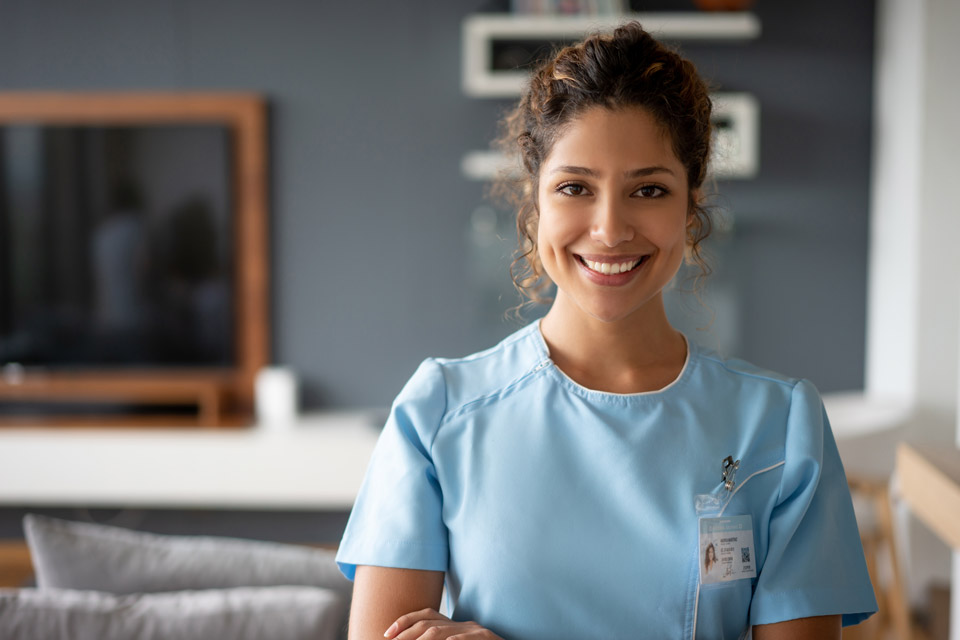 We'll help you navigate contracts with payers to provide increased revenue potential.
The move to value-based care can appear daunting. We'll help you work with payers and navigate an increasingly risk-bearing, and ever-evolving, value-based health care system. We are not consultants – we are your partner. With our payer relationships, we can help negotiate contracts that provide additional earnings and expand your patient panel as we improve health outcomes and reduce costs – together.
Why this service is so beneficial, and how to get patients enrolled
Engaging patients through virtual, in-person and at-home support supplements the care and treatment plan from PCPs and specialists, and can help patients better manage their condition and live their best quality of life. Cricket Health's approach enables patients to remain engaged with a team that is accessible online or by phone, in addition to the care they receive from their own doctors.

Providers can refer patients by completing this form. Eligible patients will receive a letter or email from Cricket Health with the invitation to participate in this program, along with enrollment instructions.

Refer a Patient