We help payers deliver stage-specific care to those who need it most, reducing costs and improving kidney disease outcomes.
We're an industry-leading provider of value-based kidney care with a clinically-proven approach to managing chronic kidney disease (CKD) and end-stage kidney disease (ESKD). We help payers and providers shift their entire approach to kidney disease upstream, enabling them to intervene early and deliver stage-specific care to those who need it most, ultimately reducing costs and improving kidney disease outcomes.
More than half of late-stage CKD is undiagnosed, and many diagnosed patients are unspecified.
By identifying these cases and intervening well before kidney failure, Cricket Health's care team can more effectively treat the disease and ease the transition into renal replacement therapy, resulting in improved health outcomes for patients and substantial reductions in total cost of care for plans. We also improve the member experience by providing your patients with CKD access to a community of individuals undergoing treatment for CKD. Together, they can engage in conversations about their care and learn from each other's experiences.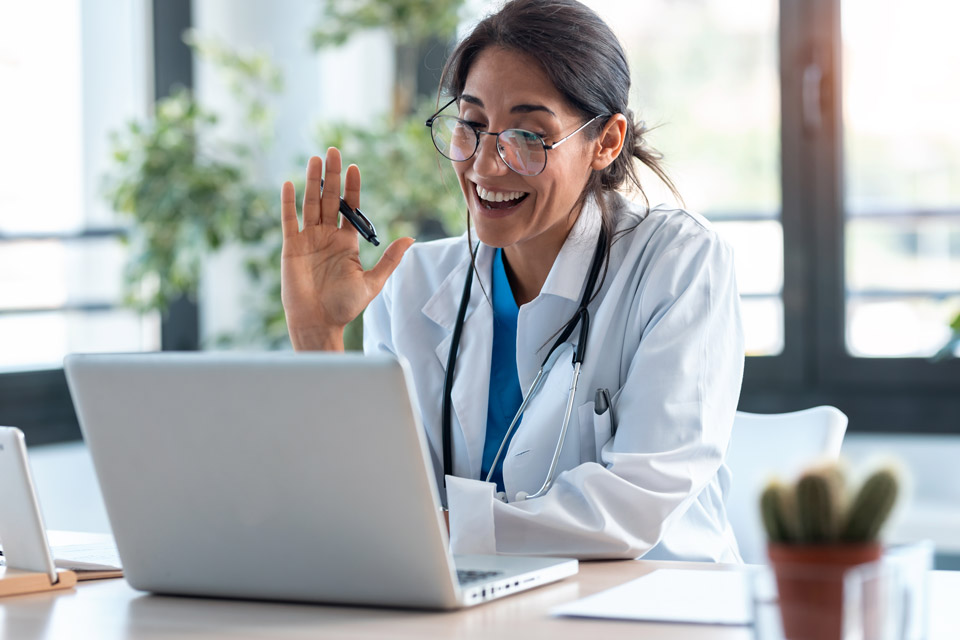 Proprietary process and personalized care roadmap.
We identify patients earlier and provide a curated patient experience to those who need it most. By focusing on those who are most at risk for progressing to kidney failure, we can improve health outcomes and reduce costs. And we're willing to put our fees at risk to prove it.
As an innovator in kidney care, we are driving industry leading results on behalf of our customers and patients.
Reduction in Hospitalizations
More than 50% fewer hospital admissions that the status quo
Outpatient Starts
77% of those starting dialysis do so in an outpatient setting, compared to the status quo of 40%
Home Starts
63% of those who need dialysis are initiating at home, compared to the status quo of 11%
Some of our health plan partners:
Personalized care roadmaps

help keep patients healthy, at home, and out of the emergency room and hospital.

Increased referrals

to transplant centers and conservative care (vs dialysis) when aligned with patients' personal goals.

Targeted interventions

are a cost-effective approach to helping us predict and prevent avoidable utilization.

Dialysis options

including a high-quality home or empowered in-center experience, often at significantly lower rates.
Enhanced care at lower costs. Significant reduction in CKD-ESRD transition costs Targeted cost-effective CKD care management 25-50% savings on your dialysis costs Increased transplant referrals
We are changing the course of kidney care – and the response is encouraging.
patients choosing home as their preferred dialysis modality

patients starting dialysis in an outpatient setting

patients starting dialysis with a permanent access

patients with increased self-efficacy after using Cricket

patients with increased knowledge after using Cricket

physician satisfaction rate with Cricket