Not sure if you might be at risk for kidney disease?
Complimentary phone evaluations now available to eligible members.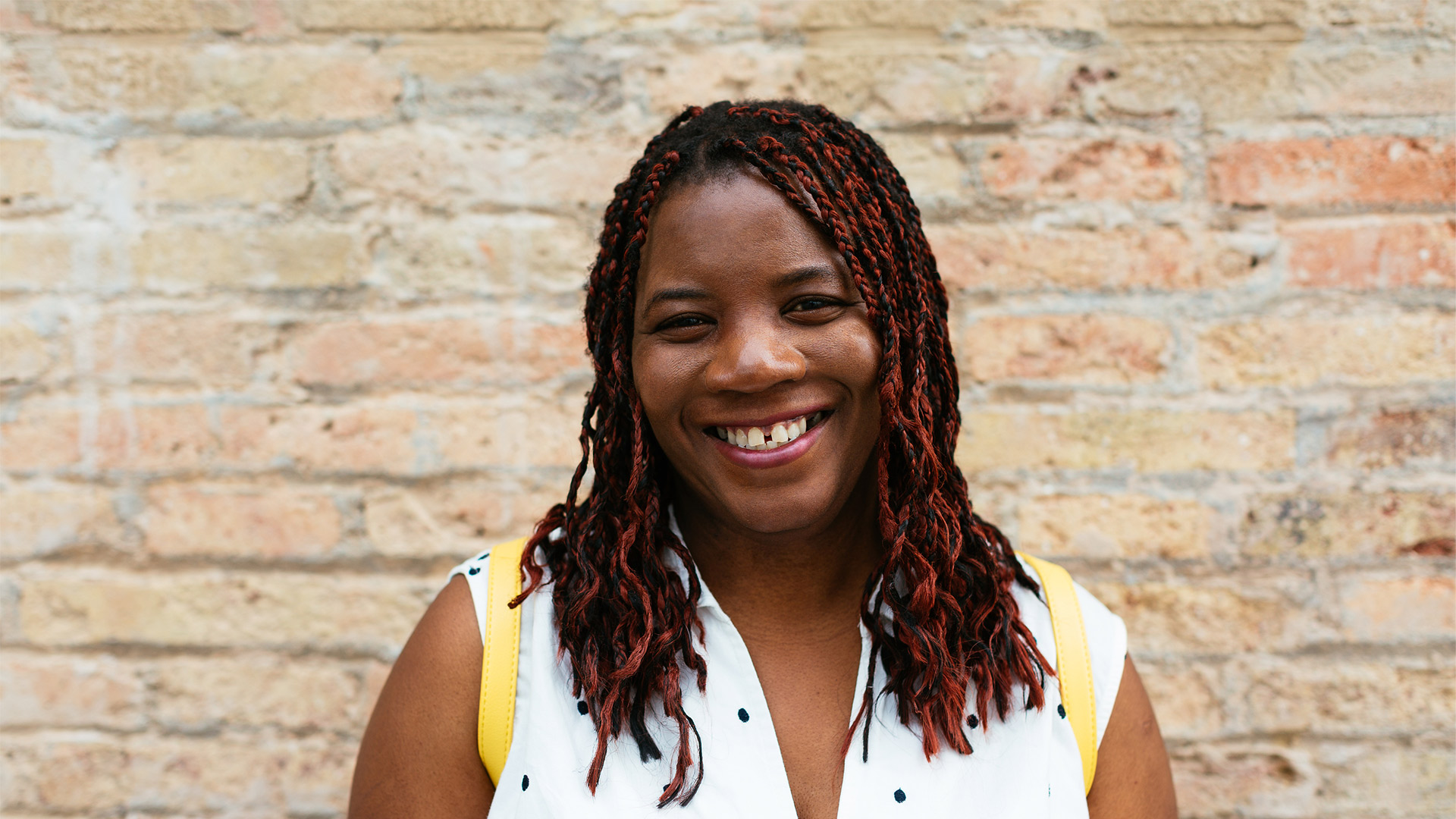 If you are a new patient, know that you don't have to feel isolated or alone.
Tom, Cricket member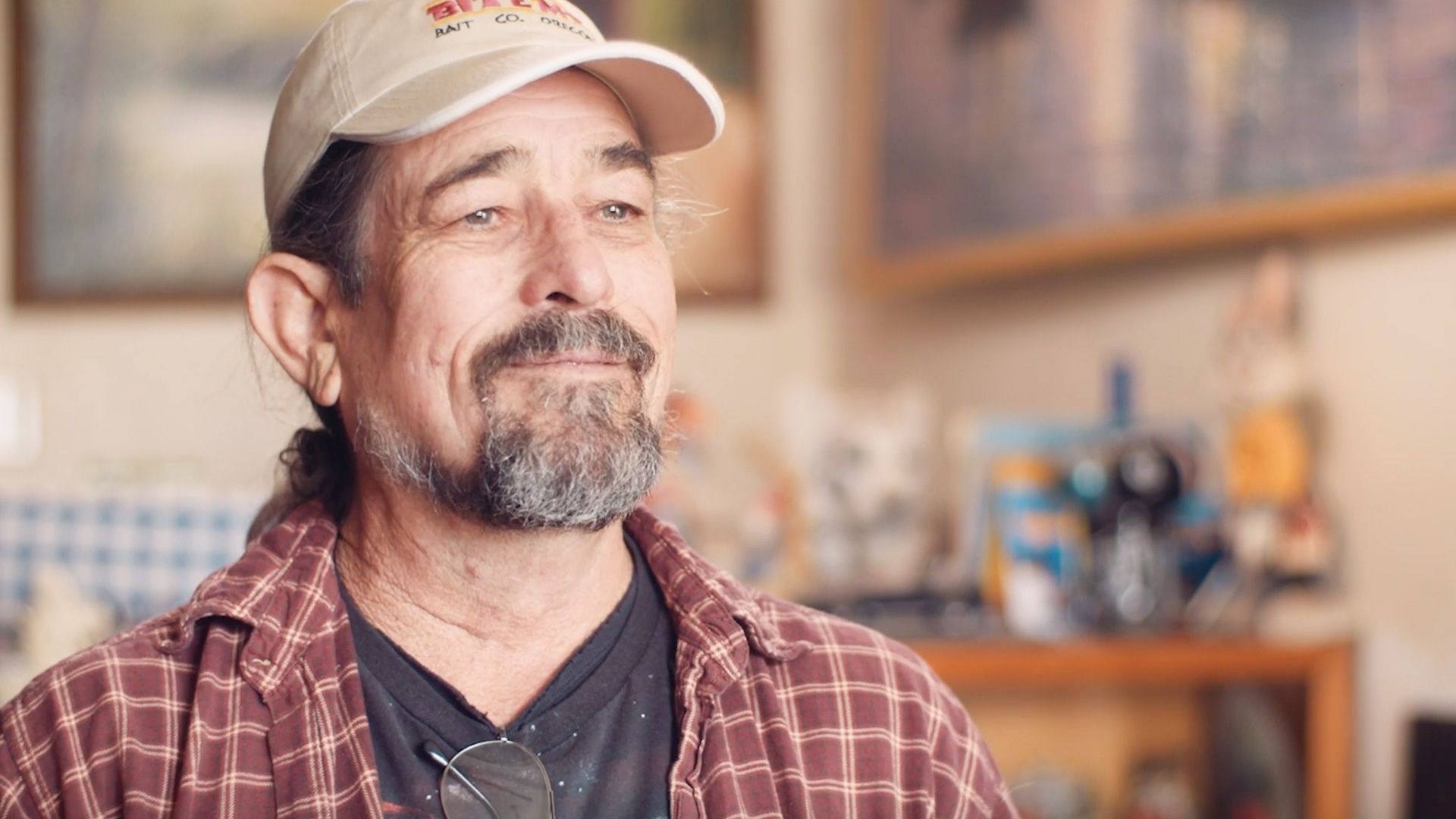 We identify kidney disease early, and provide personalized care teams to manage it more proactively.
At Cricket Health, we're with patients facing kidney disease every step of the way. By intervening early, we can work to slow the progression of the disease, keeping patients as healthy as possible and out of the hospital. If these patients progress to kidney failure, we help them select the treatment that's right for them – whether that's transplant, home dialysis, in-center dialysis or conservative care. And we support them with attentive care and communication along the way.
We use the power of analytics to fuel a personalized human touch.
We've developed world-class analytics to identify kidney disease early, giving patients the time they need to choose a plan moving forward. Data guides our clinicians, enabling them to focus on the right level of care at the right time, helping to reduce complications and to keep patients healthy, at home, and out of the hospital. And we personalize each patient's care plan so they can continue living life as healthy as possible – for as long as possible.
We immediately connect patients with our community.
Patients affected by kidney disease should not feel alone on their journey. That's why Cricket's care teams include doctors, nurses, dietitians, social workers, pharmacists, peer mentors and a community of other patients. From the start, patients have a trusted source of information, expert guidance at every decision point, and honest answers to questions about how to live their best lives.
The stats are sobering.
people in the US live with chronic kidney disease (CKD).

of patients with stages 1-3 CKD are not aware they have it.

in Medicare is spent on patients with CKD and end-stage renal disease (ESRD).

of patients don't know their treatment options, like transplant and home dialysis.

of ESRD patients end up on in-center dialysis.

of patients transition to ESRD by "crashing" into dialysis at the hospital or with a central venous catheter.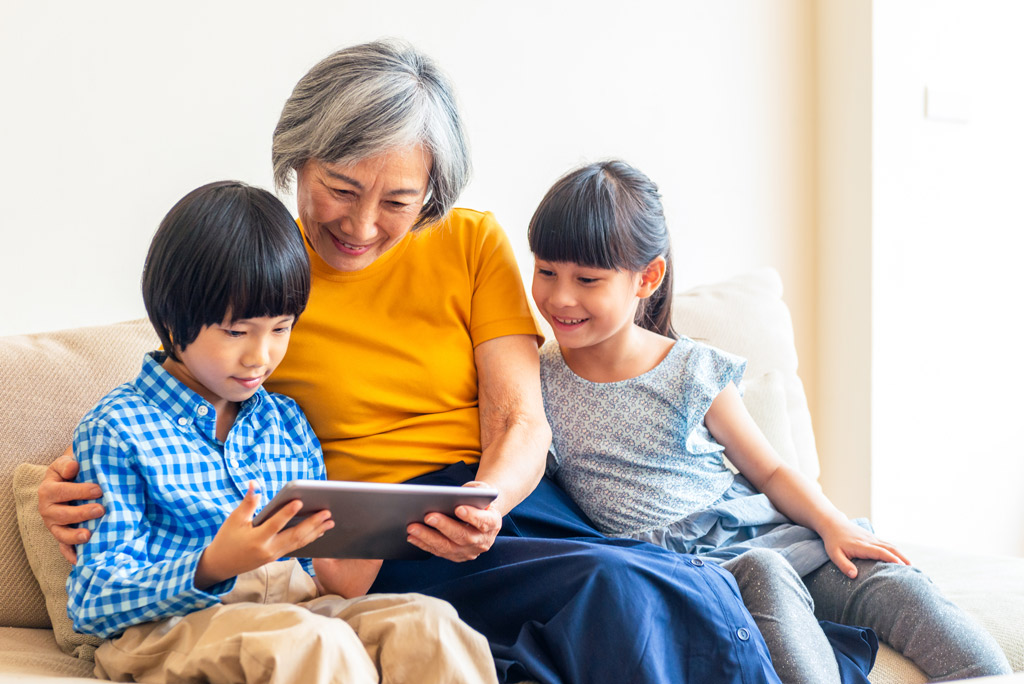 Keeping more people healthy, at home, and out of the hospital.
Empowering patients with knowledge about their condition.
Delivering more supportive, more comprehensive care for kidney disease.
Providing a personalized care team that includes a nurse, social worker, dietitian, pharmacists and patient peer mentors.
Giving those with kidney failure more treatment options, including transplants and home care.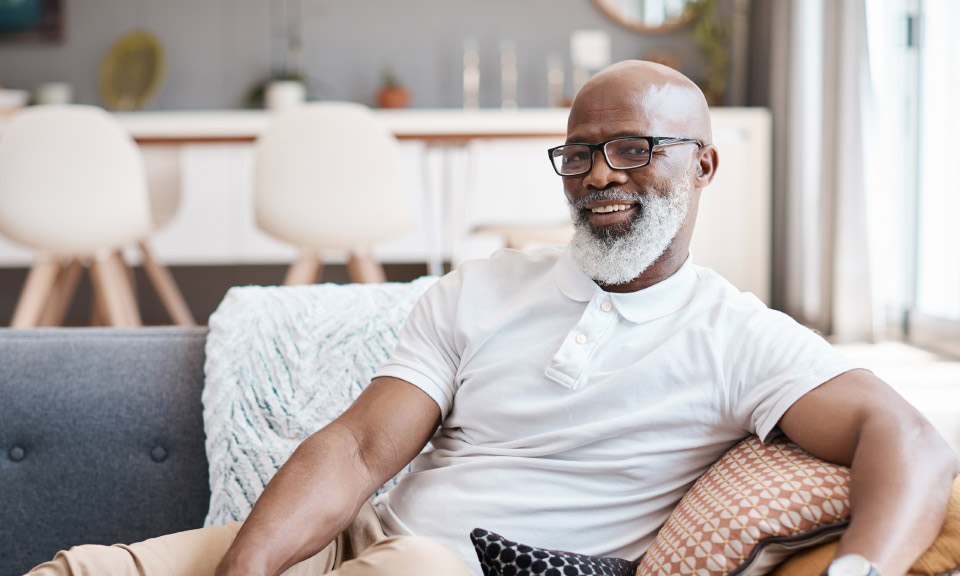 As an innovator in kidney care, we are driving industry leading results on behalf of our customers and patients.
More than

fewer hospital admissions than the status quo

of those starting dialysis do so in an outpatient setting (compared to 40 percent)

who need dialysis are initiating at home (compared to 11 percent)

of those starting dialysis do so with a permanent access placed (compared to 45 percent)
The Cricket Health model of care.
We're tapping into the latest technology to identify risk for kidney disease earlier, allowing us to intervene sooner, to keep kidneys functioning longer. Multi-disciplinary teams

offer more comprehensive treatment and more attentive care. Community support

provides the opportunity to connect with others who are willing to share their experiences.

Best-in-class predictive analytics

enables earlier disease detection, more opportunity to prevent complications, and more time to prepare for what's ahead.

Virtual access to resources

educates patients to help them choose the right treatment option. Remote monitoring

keeps the care team and the patient's in-network providers up to date on their progress.

Targeted in-home care

is available for patients who need higher-impact intervention based on their risk level.
We're committed to delivering the best outcomes possible for patients and the best value for our partners.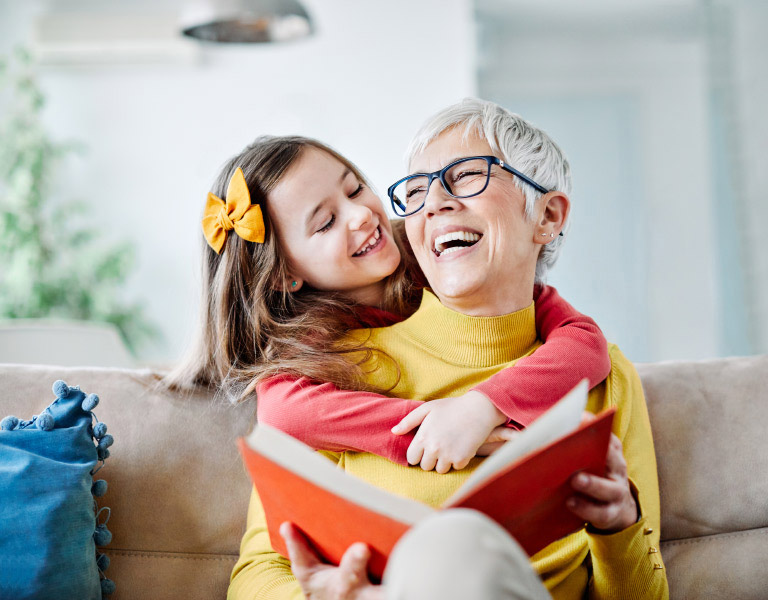 More empowering for patients
Learn More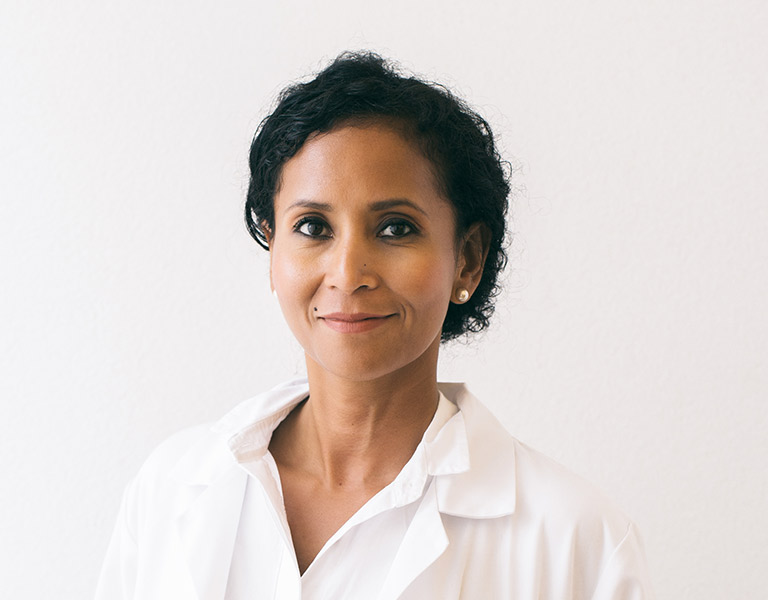 More fulfilling for providers.
Learn How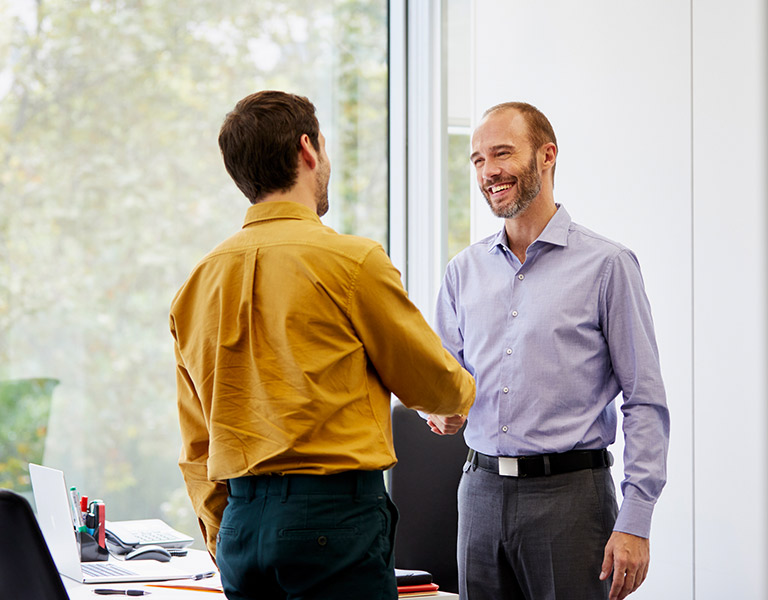 More cost-effective for payers.
Partner with Us