Success in value-based kidney care

requires managing the entire patient journey.

CKCC, or Comprehensive Kidney Care Contracting, is a new payment model from CMS that adds a strong financial incentive to kidney care providers who deliver value-based care to people living with CKD stages 4 and 5 CKD and ESRD. Through this model, providers get paid for keeping people healthy, managing the progression of CKD, and choosing the right ESRD treatment for the patient. It's a big opportunity for providers, if they have the right support.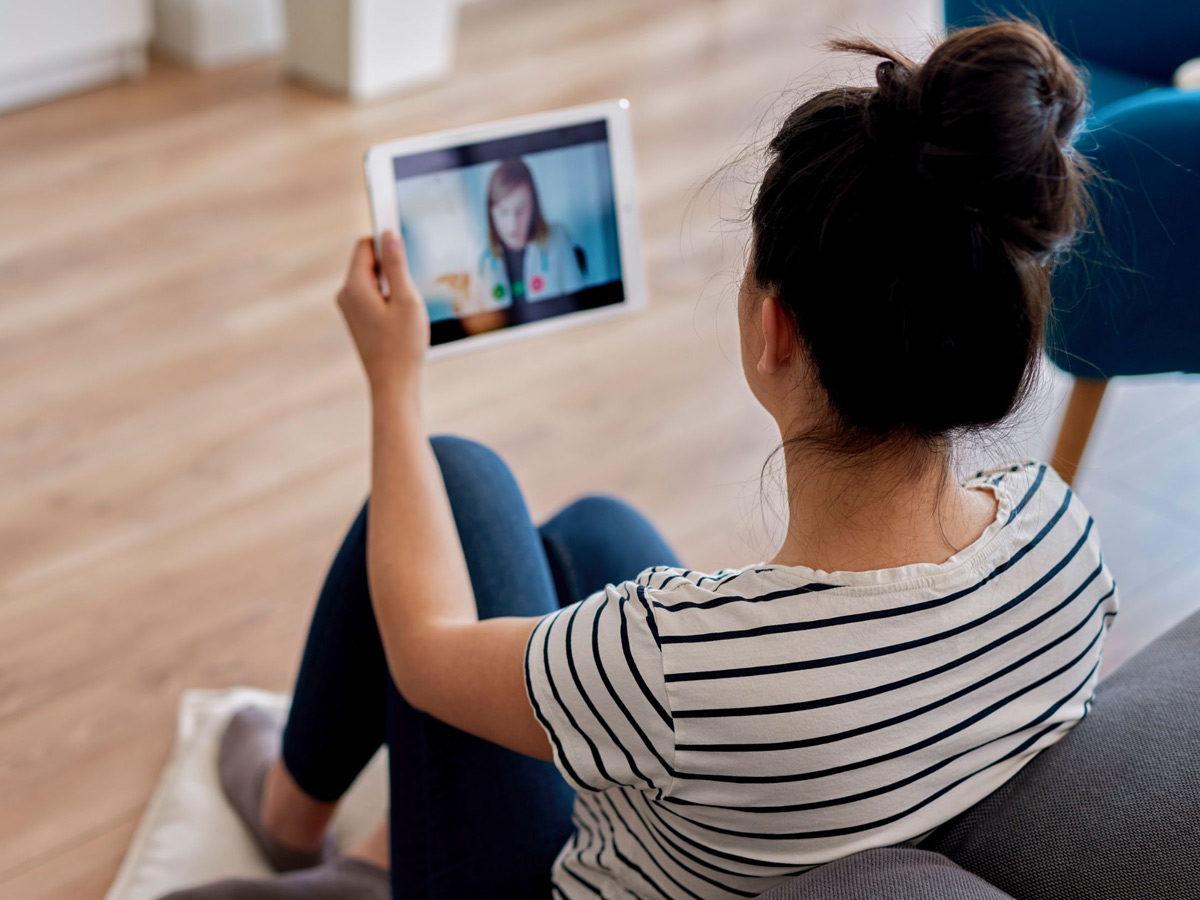 We partner with nephrologists to keep patients healthy, at home and out of the hospital.
Cricket Health's approach to CKCC supports practices beneath the surface, reducing burden on providers while delivering critical results.
---
Cricket's efficient care delivery model supports the market's lowest fee structure — increasing net savings.
Our results speak for themselves.
Home dialysis initiation rate
Hospitalization reductions
Outpatient dialysis starts
Total cost of care reduction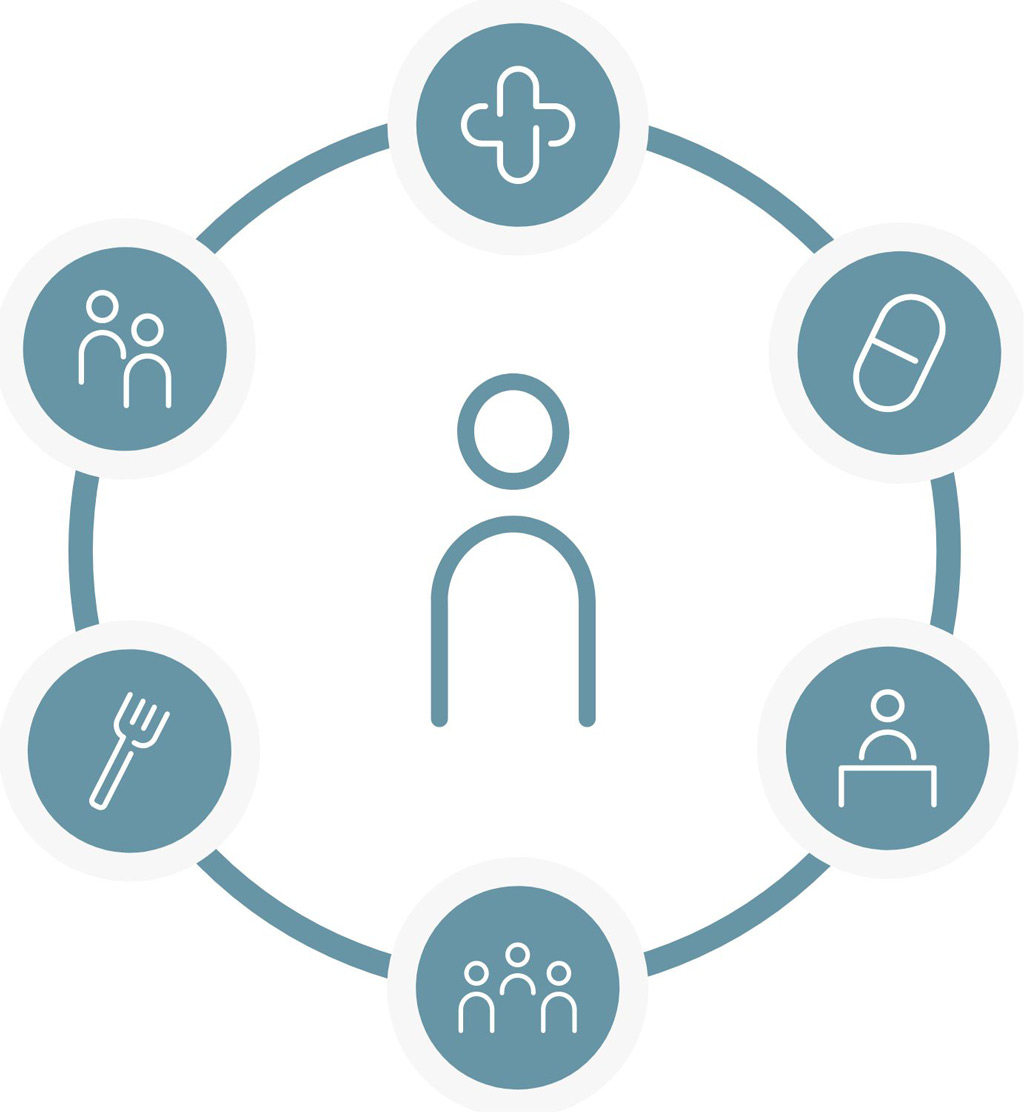 Our leading technology platform enables us to scale efficiently, and engage patients where and when they need it most.
We offer the extensive support services required for value-based care success.
Aligned Physicians

CKD Physician Support

Population Analytics

Patient Engagement

Renal Replacement Therapy
Contact us to learn more about how Cricket Health can help your practice navigate CKCC and value-based contracts.
Get In Touch